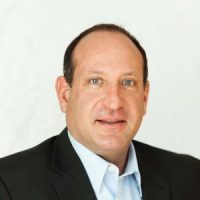 Greg Martinez
Loan Officer
NMLS#1020824/LMB#100013084
Work
710 Kipling St #408
Lakewood CO 80215
Cell Phone: 303-489-6002Work
Phone: 303-216-0800Work
Fax: 303-216-0900Work
Welcome to my Web page! Whether you are purchasing, building your dream home, thinking about investing in additional real estate or have questions about refinancing your existing mortgage, I am here to help you!
It is more important today than ever, that you work with a company that you can trust.
Let's get started! Whether you are a first time home buyer or an experienced homeowner, stop by or give me a call. The purchasing and refinancing products offered by Advanced Mortgage Solutions may be the perfect mortgage solution for you! Call me today and ask me about today's mortgage interest rates!
NMLS#1020824/LMB#100013084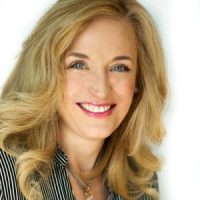 Hello! Welcome to my profile, looking forward to introducing myself further.
A little about me, I'm a native of Colorado. Love to hike, bike, ski, paddle board, all the wonderful activities this beautiful state has to offer. Began my career in finance in 2002 and in 2014, joined Advanced Mortgage Solutions, where I am today, as a Mortgage Loan Expert.
Advanced Mortgage Solutions lends in the State of Colorado, we specialize in self-employment and investment properties, have a range of lending options, from traditional lending to first-time home buyer programs to luxury purchases to non-QM portfolio loans. Whether you're purchasing a home or refinancing, the mortgage markets are always changing. Let's explore the many financing options together. You'll have my immediate attention.
NMLS#1140996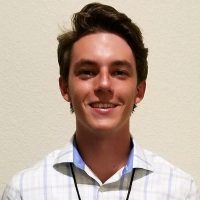 Jacob Williams
Mortgage Loan Processor
NMLS# 1589771
Work
710 Kipling St #408
Lakewood CO 80215
Phone: (303) 216-0800 Ext #3
Fax: 303-216-0900 Work
Welcome to Advanced Mortgage Solutions! I was born and raised in Golden Colorado.  I enjoy all the outdoor activities Colorado has to offer.  It is my goal to guide you along the loan process as smoothly as possible. I am exceptionally proud of the work we do and receive immense fulfillment helping our clients with homeownership.